Are you everything you could be?
Click to learn if you should or shouldn't apply to Acton School of Business
Complete the three steps in your online audition learning more about the program at each stage and proving you have what it takes to succeed in the rigorous Acton MBA program. 
Note: Enrollment closes for the upcoming cohort each July. (i.e. If you want start the Virtual Challenges in fall of 2020, then you must complete your audition by July 2020.)
Over a four-month period, tackle a series of virtual and real world challenges from home, guided by a successful entrepreneur and paired with a peer as committed as you are. Finalists will earn the right to attend the Acton MBA's in-resident program in Madrid, Spain. 
The Virtual Challenges start the first week of September and continue through mid December.
Stay for an exclusive five-month residence at the Acton MBA in Entrepreneurship. You will be led by experienced business leaders through grueling 100 hour weeks of simulations, hands-on exercises, and Socratic discussions. In every challenge, you will stand in the shoes of a real entrepreneur, making difficult real-world decisions.
Residency starts each January and is completed in June.
Get ready to change the world in a profound way, by starting your own business. You've put in the hard work. You are a different person than when you started. You know your next steps and what you need to do in order to create a life of meaning and change the world. 
The graduation ceremony, accredited and hosted by UFM, will be in November of each year.
Finding a life of meaning isn't easy. We are here to prepare you to live the extraordinary life you want as a principled entrepreneur.
You will be led by experienced business leaders through grueling 100 hour weeks of simulations, hands-on exercises, and Socratic discussions. In every challenge, you will stand in the shoes of a real entrepreneur, making difficult real-world decisions.
Watch to learn more about what makes Acton teachers different
What Acton Graduates are saying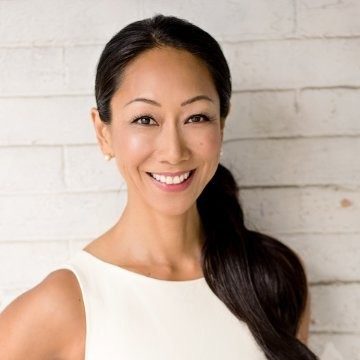 "How you do anything is how you do everything." Acton MBA is about teaching you how to become a principled entrepreneur. Hands down the best investment I've made in myself that will pay back many times over. Prepare to work hard alongside some smart, passionate, and hungry cohorts."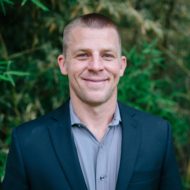 "This program is by far the best investment I've ever made and ever will make! It's something you have to experience to understand, but it will change you in a profound way if you do the work. This program doesn't just give you a Master's in Business, it gives you a Master's in life as well. It's not for everyone, but it's the only program for some of us!"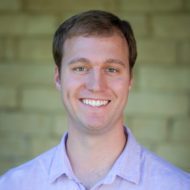 "The experience at Acton delivers incredible value if you put in the effort. It's not for those who are ready to check the box, pass the bar or otherwise measure themselves by other's standards. Acton rewards the internally motivated person with lifelong friends, great business mentors and a set of very practical skills. The program gives you plenty of chances to find what your current limits are and what about yourself limits your future. If you want to profoundly change your life, Acton can help make that happen."
Meet the entrepreneurs who want you to succeed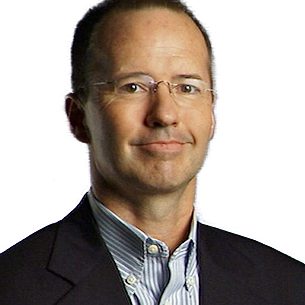 MASTER TEACHER - FOUNDER
"We want students who have the intelligence and drive to change the world, and the integrity to change it for the better. If we can awaken in each student a sense of their God-given gifts, and help them to use these gifts to make a difference, the Acton MBA in Entrepreneurship will change the world, one student at a time."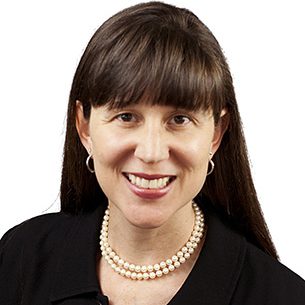 MASTER TEACHER  |  LINKEDIN
Kimberly Watson-Hemphill, a globally recognized leader in the field of Innovation and Operational Excellence, founded Firefly Consulting in 2009. She is responsible for the vision, management, and long-term strategy of the company and is committed to driving high-impact, sustainable results for clients.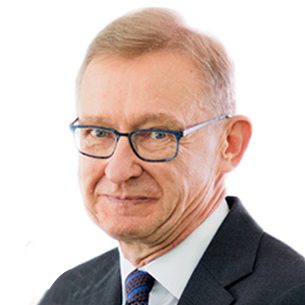 MASTER TEACHER  |  LINKEDIN
"Successful entrepreneurs don't seek the spotlight for their own sake. The great entrepreneur builds a strong company by attracting the right talent... then inspires them to do the right things. The entrepreneur sets clear/concise goals, asks the right questions, shows dedication to unwavering principles, holds very high standards for performance, and treats others with care and respect... I teach by practicing the same principles in the classroom that have worked for me in business."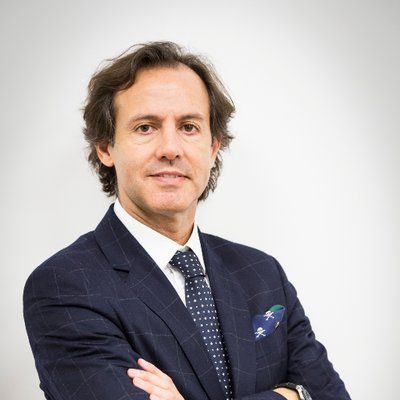 TEACHER  |  LINKEDIN
Ramón Blanco is a graduate of Business and Law from ICADE (E3). He received a Fulbright scholarship to attend Harvard Business School graduating with an MBA. He began his career working in marketing at Unilever, continuing in investment banking at Santander before founding selftrade.es, an online broker whose parent company went public in France.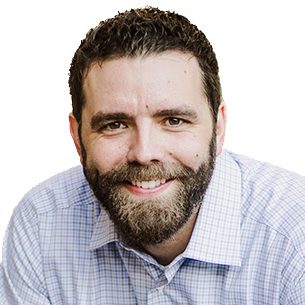 TEACHER  |  LINKEDIN
Apart from his family, Chris says he is most proud of his role as a teacher at the Acton Business School. He calls his motivation for teaching primarily selfish. "I get to stand in front of a group of incredibly smart folks who have poured themselves into solving incredibly complex problems. I have never left a class without learning something profound from a student."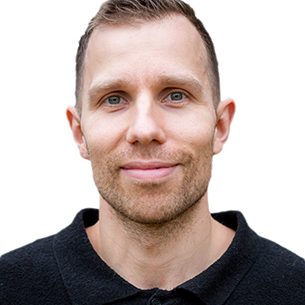 TEACHER  |  LINKEDIN
Tim finds meaning in helping ambitious people identify their "whys" and figure out logistics of living them, for what it gives to the world. He does it through consulting, teaching, and business. Through experience, it became evident that answering questions isn't nearly as productive as asking them. Asking questions with the humility of not assuming you know the right answer is an art and a continuous challenge.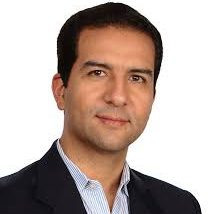 TEACHER  |  LINKEDIN
Co-Founder and CEO of Vital Interaction, a Patient Engagement company focused on optimizing the workflow for managing patient's medical appointments. He has started 8 businesses that already served over 3 million customers in 9 countries. Hugo is Partner of Danta Group, a technology services group that owns and operates businesses in the healthcare and education industries. In 2010, became Director of the Acton MBA in Entrepreneurship in Guatemala City.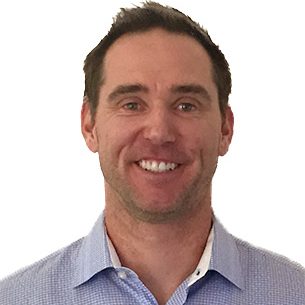 MASTER TEACHER
"I believe that there are three things I can do in any one day to make that day purposeful and rewarding: spend time with those that I love, pursue predetermined goals and self-knowledge, and give back to my community. Teaching is one of the few activities I can think of that addresses all three. I fully expect to learn more from the students than they could ever learn from me."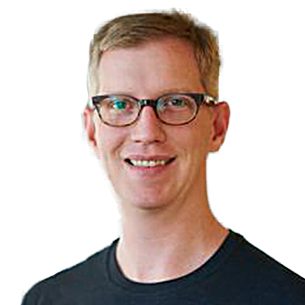 MASTER TEACHER  |  LINKEDIN
"I teach at Acton out of jealousy, truth be told. This program is what I dearly wish I'd had the privilege of attending myself. It turns out that entrepreneurship can be taught, if you have what it takes. I want to give our students the knowledge and clarity, frameworks and habits that give them the great possible chance of impact."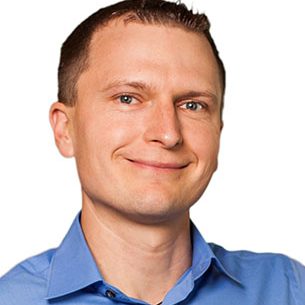 TEACHER |  LINKEDIN
From 2004 to 2017, Jon worked for Austin-based HomeAway, the world's leading marketplace for vacation rentals.  During his tenure, the company grew from a start-up to a valuation of $3.9B at the time of Expedia's purchase of HomeAway. Jon holds a Bachelor of Arts in Government from the University of Texas at Austin and an MBA from Acton.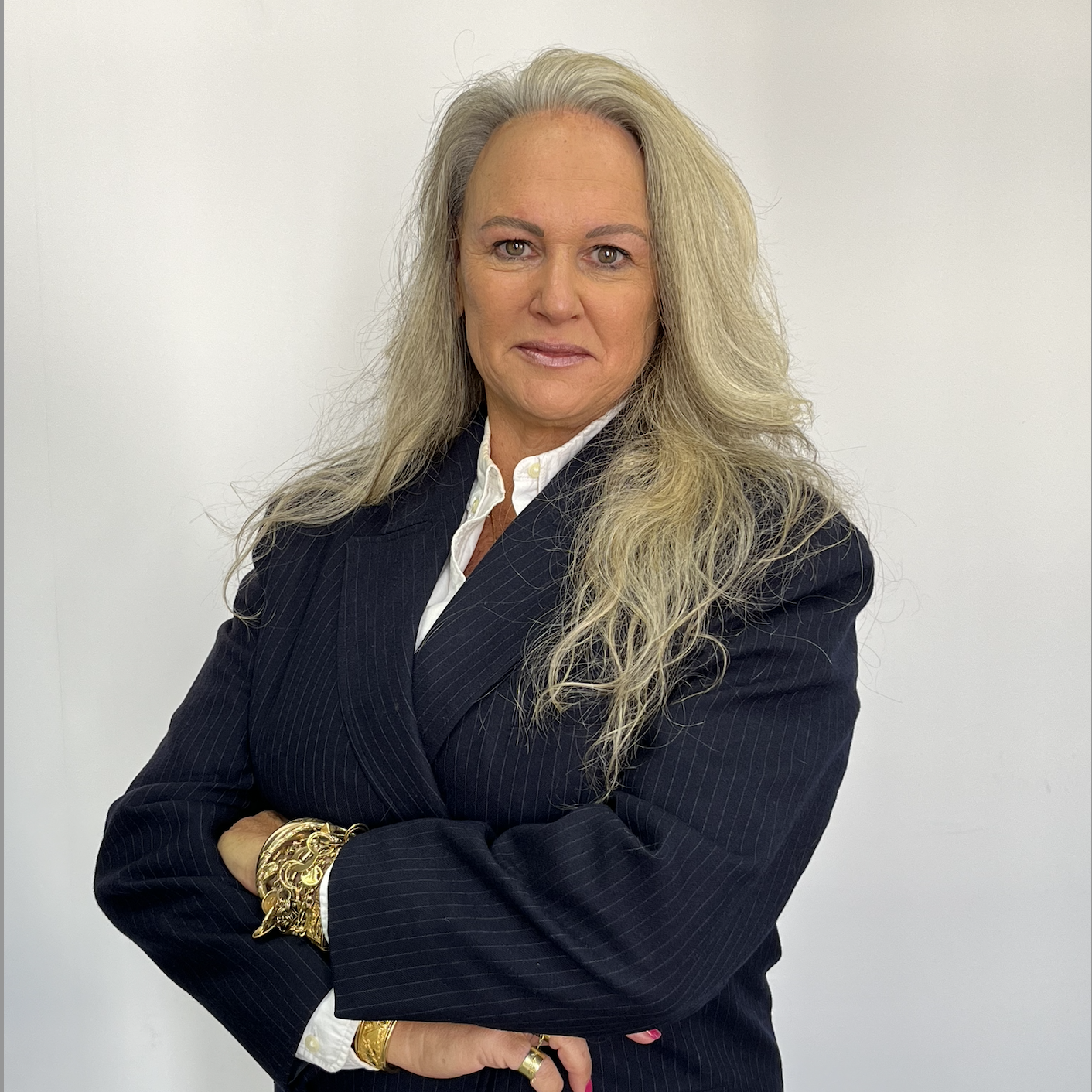 TEACHER  |  LINKEDIN
A pioneer and entrepreneur in the technology and telecommunication industry with a successful track record in the establishment and launch of international projects. Jacqueline has been responsible for global initiatives in Business Development and Strategic Planning in Management positions in Ericsson and other multi-nationals.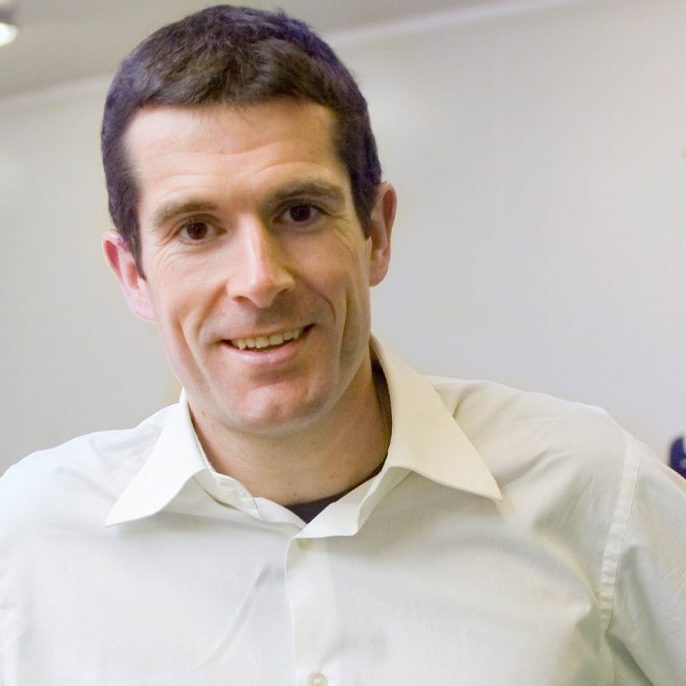 TEACHER  |  LINKEDIN
"Entrepreneur and investor, economist, former magistrate, ironman triathlete, philanthropist and family man. Looking forward to helping the next generation of entrepreneurs along the way"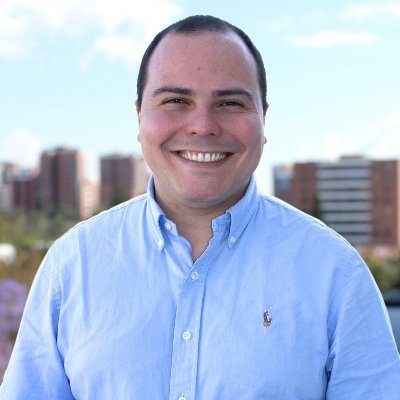 TEACHER  |  LINKEDIN
Marcel is CEO & Co-Founder of Doctor Online; company that is facilitating access to healthcare through their innovative telemedicine platform that allows patients to talk to a Medical Doctor immediately from wherever they may be by just having a cellphone. Doctor Online has more than 2 million subscribers to its service and provides its services to patients in over 10 countries in Latin America and Europe.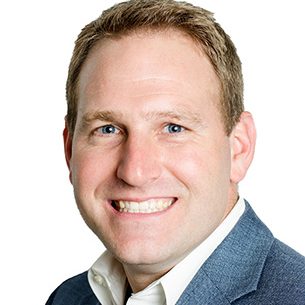 TEACHER  |  LINKEDIN
Mike is the CEO at Explore Austin, responsible for all aspects of organizational health and success. His vision is to ensure that Explore Austin continues to positively transform the lives of everyone involved with Explore Austin from Explorers, Mentors, and partners, to donors, staff, and Board members. His employment with Explore Austin began in 2009. An entrepreneur by nature and training, Mike looks forward to the challenge of taking Explore Austin to the next level.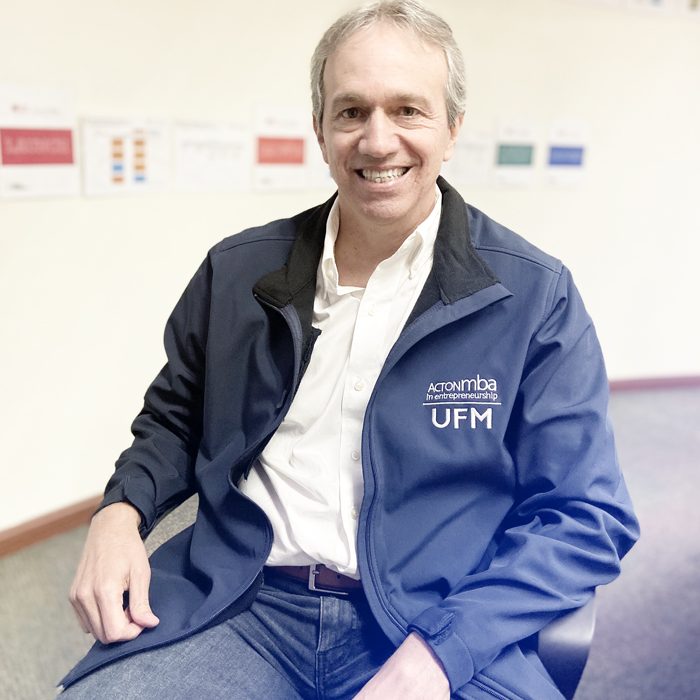 TEACHER  |  LINKEDIN
Alfonso's experience includes more than 28 years at ExxonMobil. He led support centers in Guatemala, Bangkok and Budapest, where he created and implemented a culture based on values which delivered outstanding results, including motivated employees, satisfied customers, a continuous improvement mindset and improved profitability in the retail business in excess of USD $40MM.  
LIVE YOUR LIFE OF MEANING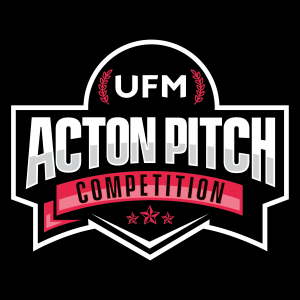 The Acton Pitch Competition gives an opportunity for Acton Alumni and current Acton MBA Students to win up to USD$100,000.
Expect to earn it.  As with everything in Acton, we will push your limits, but we expect nothing less from world-class entrepreneurs such as yourself.